Stolen from Rose.
Current Location:

Catherine's

Current Mood:

happy

Current Music:

movie.
No net as of
TONiGHT
I won't be done moving until tomorrow night at like 10pm
it's cuz we don't get our keys until late in the afternoon
Uhm...try to keep me up-to-date on important things
+
PLEASE DON'T CUT ME :[
Lemme know if you're moving journals-just comment on this entry.
WiSH ME FUCKiNG LUCK!!
BE ON YOUR BEST, WORST BEHAViOUR
+ DO EVERYTHiNG i'D DO ;D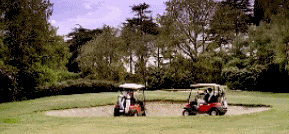 Baby, you can be tough
Say enough is enough
You can even be blunt
Just do it with love, love, love
You can tell me I'm wrong
That I'm coming on way too strong
Don't think I'd be crushed
Just do it with love, love, love, love
Just do it with love, love, love, love
Just do it with love.



MySpace
FaceBook
GreatestJournal